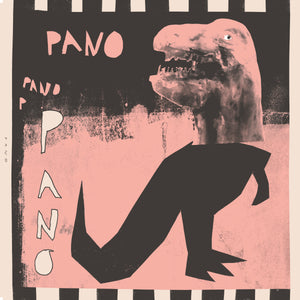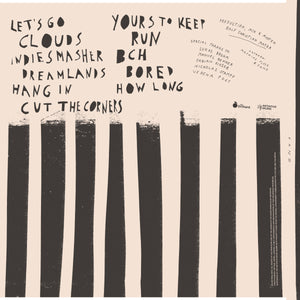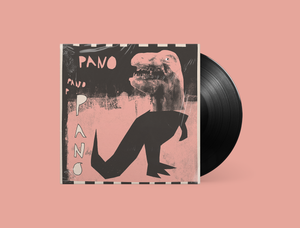 Describing feelings is anything but easy, because the world of thoughts in our heads is probably more complex than the blue ball we live on.
But with this album, Pano finds the right words for this wonderful mess called life: It is about the strange memories in our heads, somewhere between charming and piercing in the chest, without leaving out the details: "I chose to stand still in a moment of bliss. This I can tell you: There's not much to miss..." ("Bored"). From reverbed electric guitars ("Hanging") and driving drums ("Let's Go") to pleasant banjo sounds ("Clouds") there is everything on this album that makes a modern, uncompromising indie sound. The sound is not afraid to go out on a limb, just like the feelings. This is not only refreshingly honest, but also sounds damn encouraging: "Goodbye to me old regrets, goodbye to whatever is left" ("Cut The Corner").
To everyone who wants to get lost in order to find themselves: This is for you!
tracklist: 
1. Let's Go 
2. Clouds
3. Indiesmasher 
4. Dreamlands
5. Hang in
6. Cut the Corners
7. Yours to keep
8. Run
9. BCH
10. Bored 
11. How Long
- 180g vinyl 

caution: this is a pre order, product will be sent around the 7th of November!